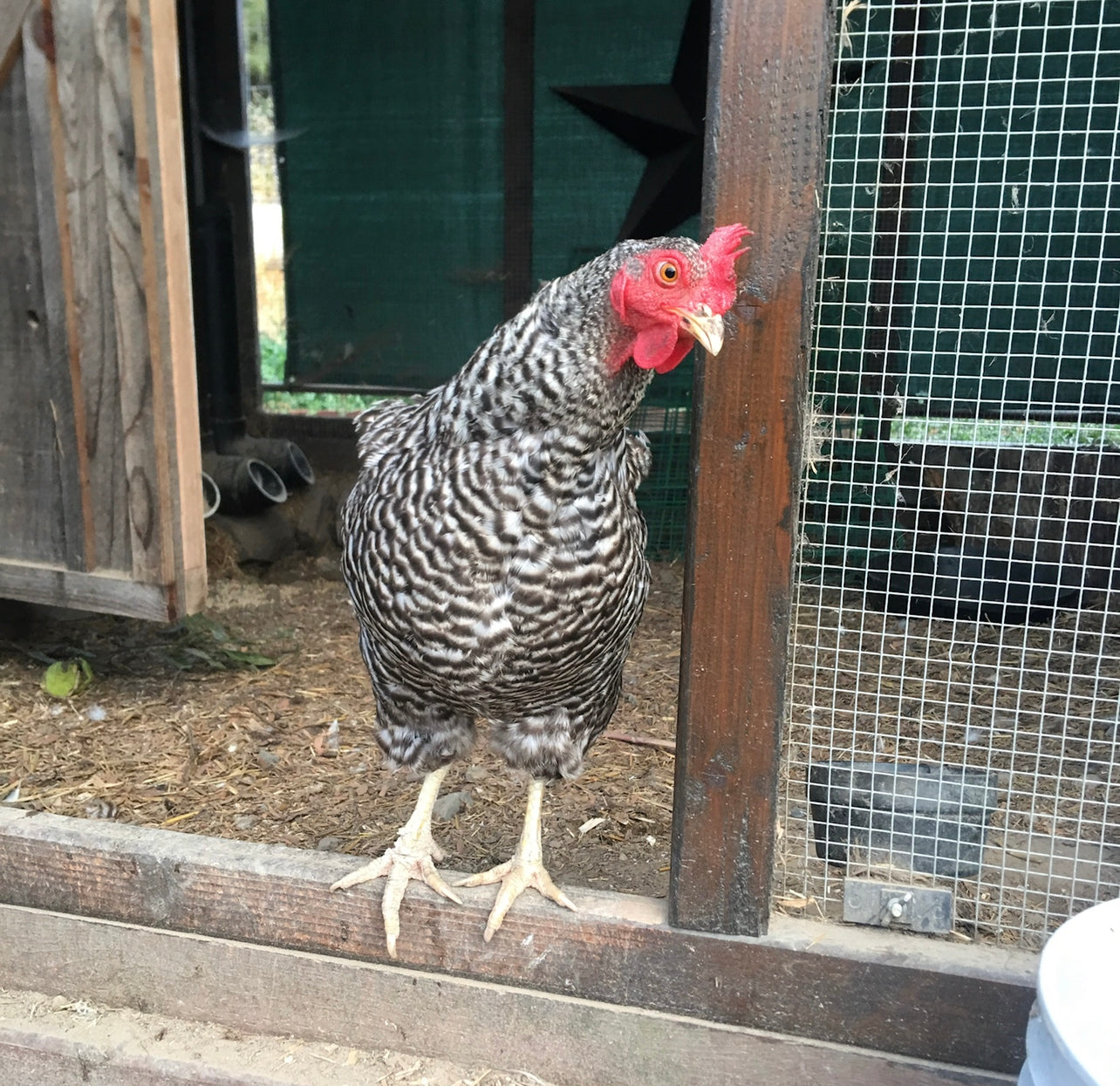 Hi, it's Dawn.
If you want to place a subscription order (and save a generous 20% off), please: 
Email me your list of what you want to order: dawn @ treatsforchickens.com. 
Please include the Product Name, the Size and let me know how often you want the product delivered: every 1, 2, 3 months.
I'll get under the hood and work from behind the scenes, sending you a confidential draft order via email. You fill out the necessary information (address, zip, select your shipping carrier, etc). Then, enter your payment info into the encrypted checkout, press the Place My Order button and that should work.
Thanks for your patience and apologies. We have been working on our website and there seems to be an issue with a widget! 
Of course, you can email or call me with any questions. 
Email dawn @ treatsforchickens.com or 707-664-8124; leave a message if I don't answer directly.