ONE MORE THING.....
You're almost there. First I wanted to let you know that I promise not to spam your inbox with a ridiculous amount of nonsense. I do intend to keep you up to date with new product launches, tips and tricks for fabulous healthy chickens and of course the best ways and uses of our Treats for Chickens products.

Sound good?

Great, enter your name and email address below and we'll start wingin' things your way.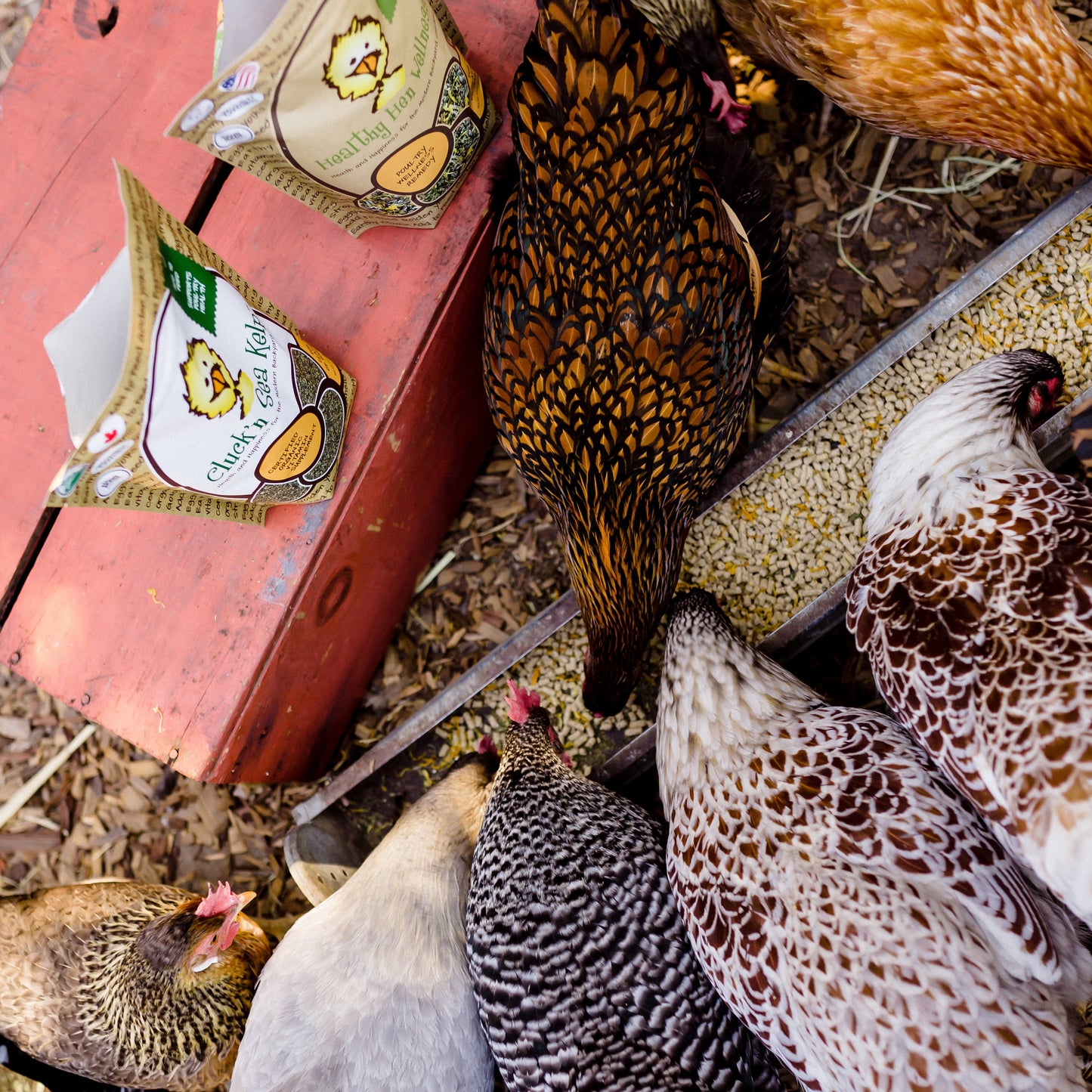 Get some extra goodies
After you join, hit reply on your Welcome Letter email. Ahnnnd the Treats for Chickens team will send your 10% discount code for your first non-Subscription order.
Visit Treats for Chickens: The Blog
We cover all sorts of topics, from dust bathing tips to how to deal with naughty hens.
Treats for Chickens is