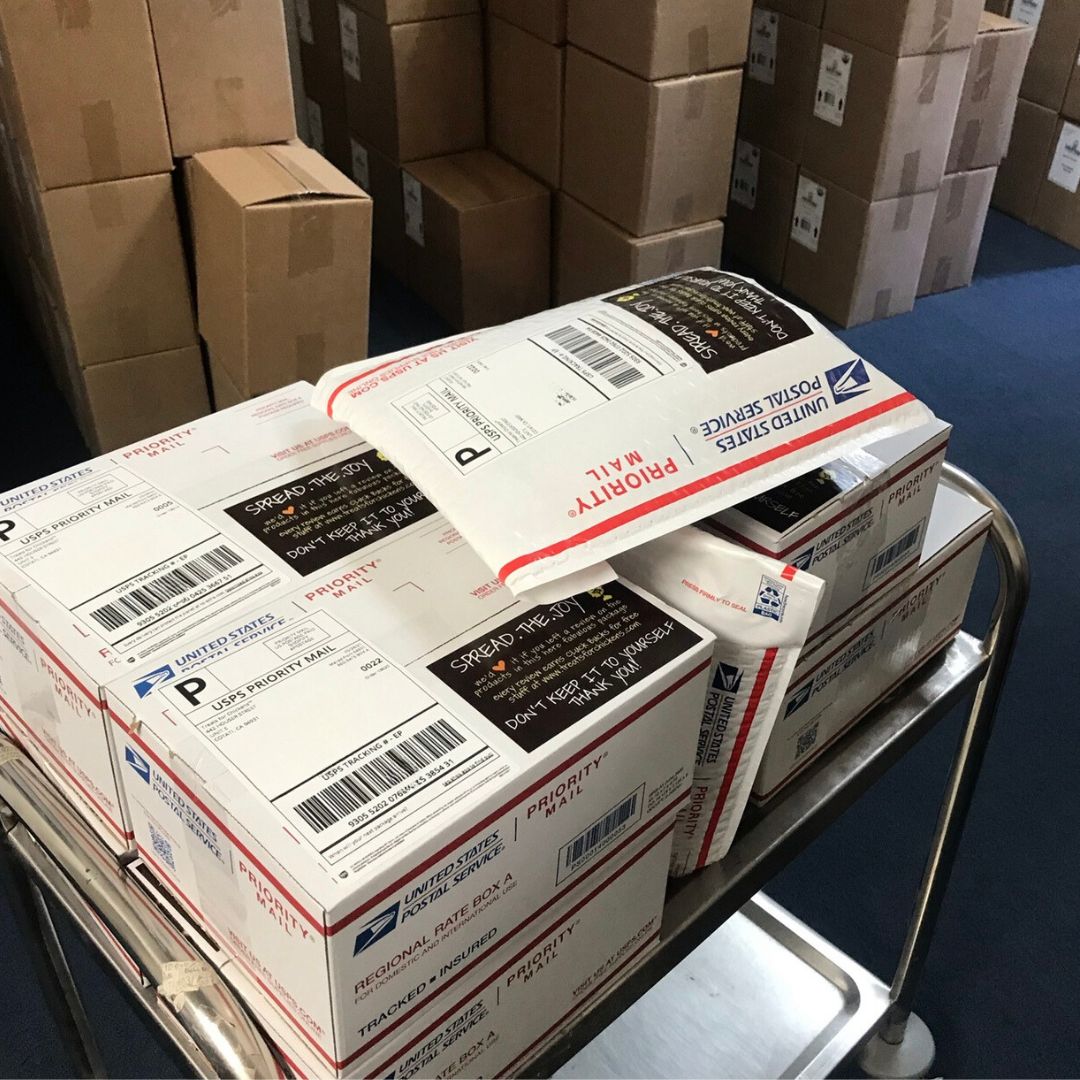 Hi, it's Dawn.
Here at Treats for Chickens we think we do a pretty good job at packaging up your orders and getting them into the trusty hands of the delivery folks that micro-manage your shipment all the way on down the road and to your doorstep. And, mostly it's a timely process.
Until recently.
The surge of lost, stolen and damaged packages has been costly for both of us. And, it takes time. Which sucks.
And, it costs extra money. Which also sucks.
And, your chickens have to wait longer to get their Crack....and we know we need to stop the madness right there. Enough is enough, right?
Not to mention it was grating on my nerves and creating a customer service two-thumbs down, way down, situation.
The time it takes to get results with carrier claims when a package is  "in transit" ....for an extended period of time (when you and I both know that it's frigghin lost) but systems are systems and Policy says that until the package is duly determined to absolutely be "lost" ...then, it isn't lost and we need to patiently wait. 
Waiting on a package is like watching the snow melt in winter. It takes forever, is boring and I don't want to do it.
Alas, I have a solution. 
We now offer a delivery guarantee with shipping protection. This protection means we will replace your shipment in the event it's lost, stolen or damaged in transit. The coverage costs are pennies on the dollar and the process for claims is efficient and simple. 

Remove the headache and hassle with our Shipping Protection - without it we no longer replace shipments when they are lost, stolen or damaged during transit. 
- Dawn, Treats for Chickens 🧡
Can we kelp you in another way? For more information about domestic fowls, visit the Treats for Chickens blog, cluck HERE.
Hungry for more feathered friend wellness? Of course, you are, because your flock deserves eggs (cellent) treat (ment). For fabulous and healthy egg laying hens, Treats for Chickens recommends certified organic supplement: Cluck'n Sea Kelp™