TREATS FOR CHICKENS: THE BLOG
Thank you for connecting with the Treats for Chickens community. Here you'll find behind the scenes action at Treats for Chickens, informative topics, heartwarming stories, news, and backyard chicken parenting tips.
THIS YEAR'S MOST POPULAR POSTS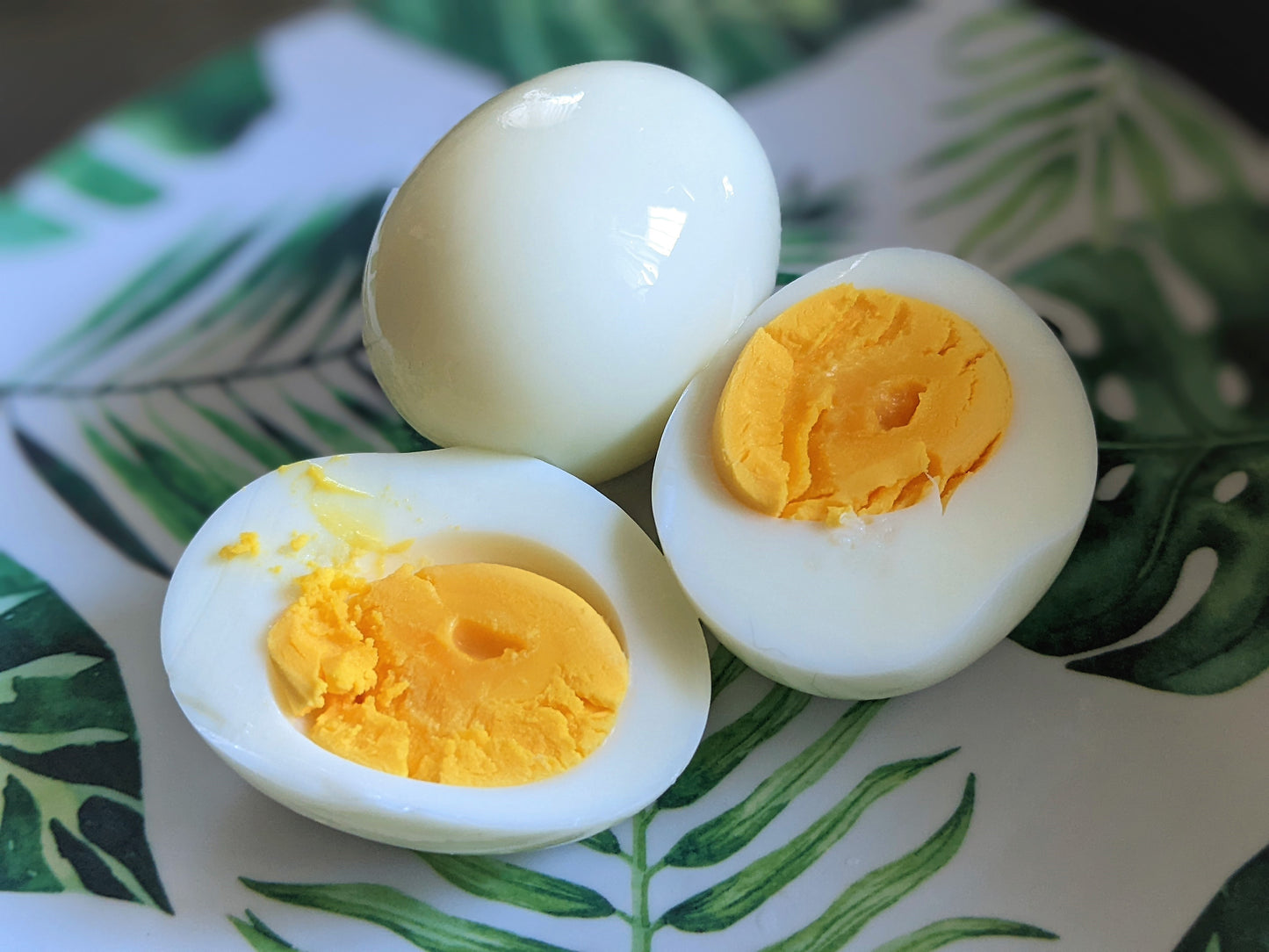 There is a timeless phrase, "How do you want your eggs?" And some of us, chicken parents are big fans of poached, scrambled, over easy, fried, sunny-side-up, or boiled eggs. In celebration National Egg Day, learn and cook with Treats for Chickens' Sonia to get the perfect boiled egg.
---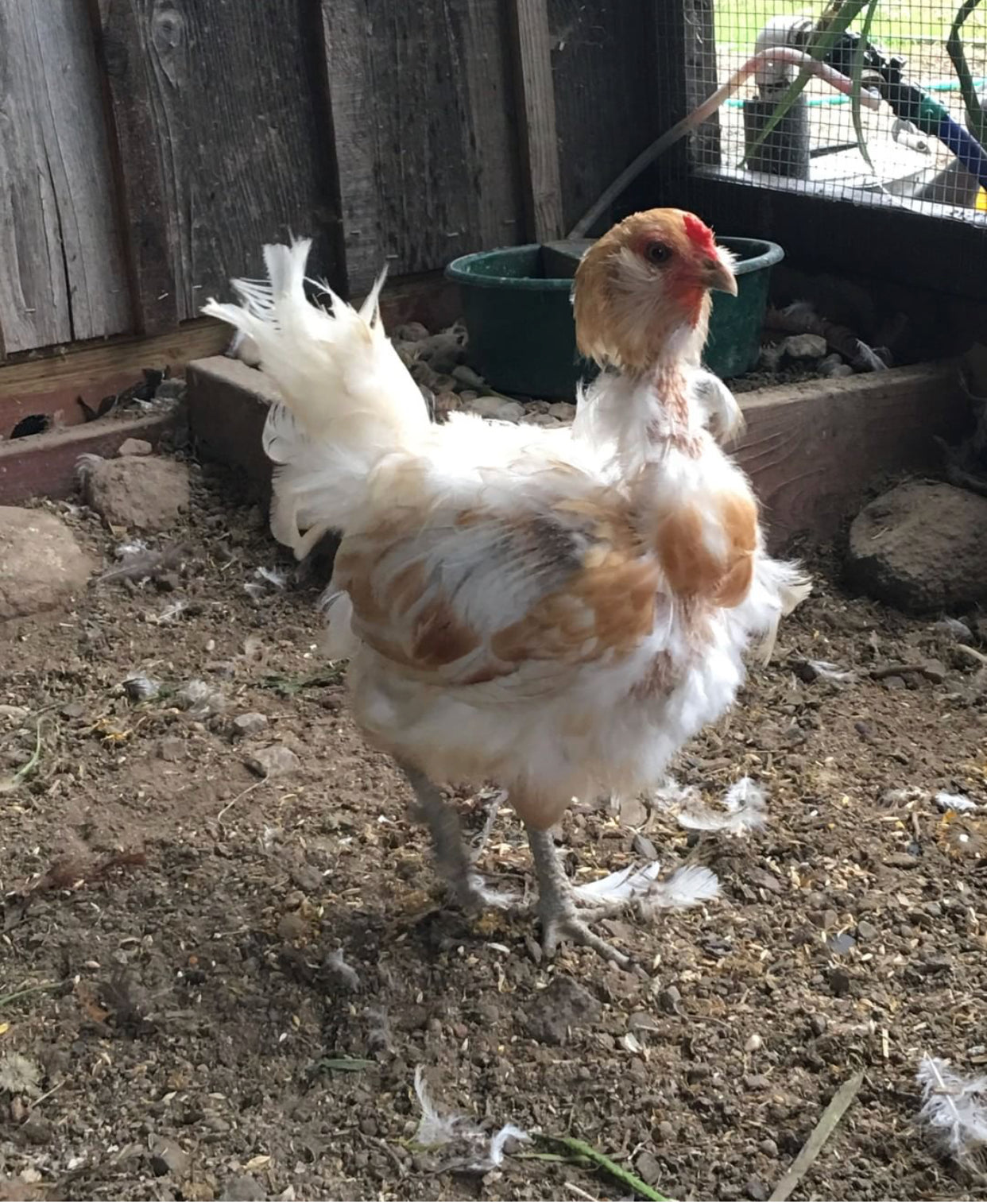 Chickens often begin molting in the fall. Molting lasts 8 to 12 weeks, which can freak out new chicken parents. These easy tips, such as high-protein can help your molt chickens with feather regrowth.
---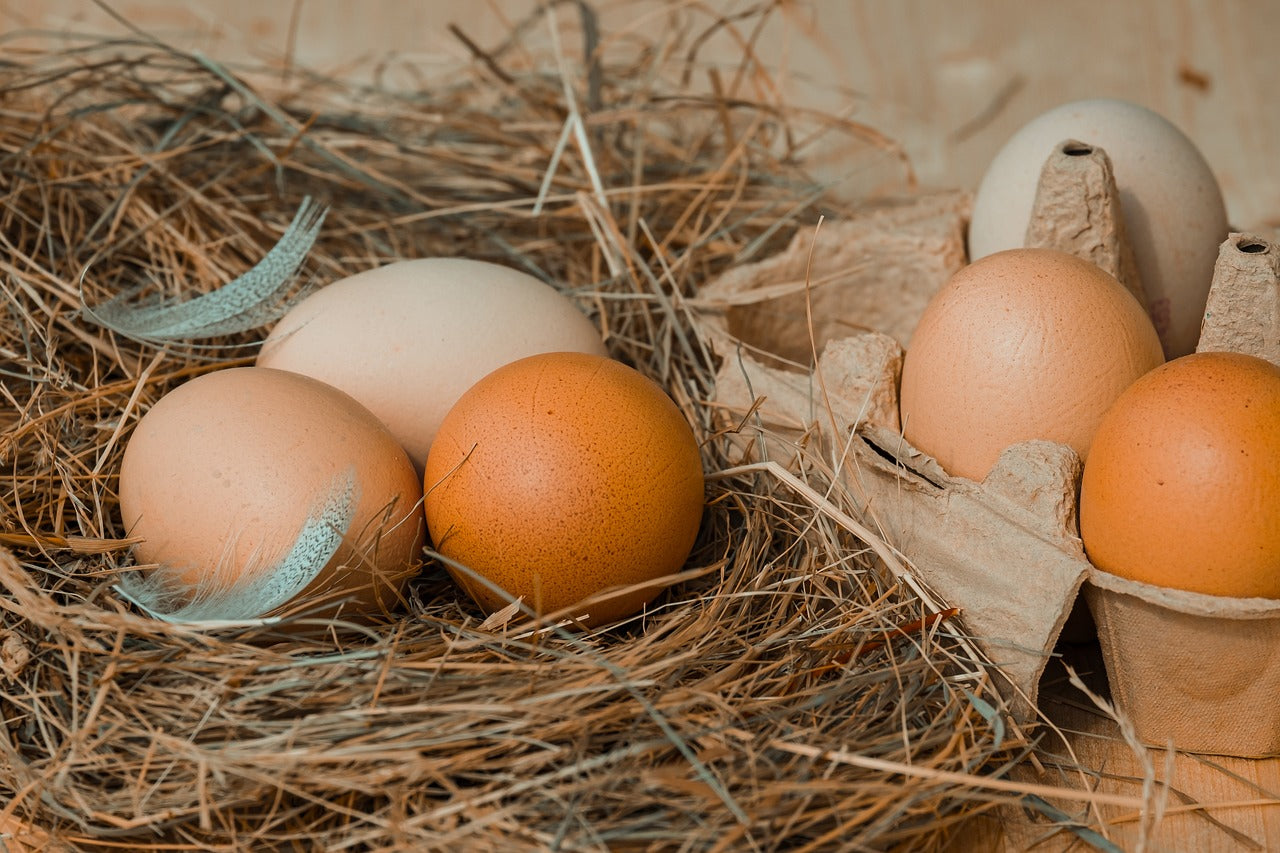 Hi Treats for Chickens community, it's me, Dawn! As of Thursday morning I have three dozen eggs + eight.  That's 44 eggs. What in the F am I going to do with 44 eggs?    Photo credit: RyanJLane   They are "free ranging" on the kitchen counter, on top of the refrigerator in cartons, in a basket lounging on the kitchen counter, plus an unaccounted for 12 hard boiled inside the fridge.  And, before nightfall there will be at least 9-10 more freshly laid in the nesting boxes.....so it's time to get generous and be busy in the kitchen. Pronto. ...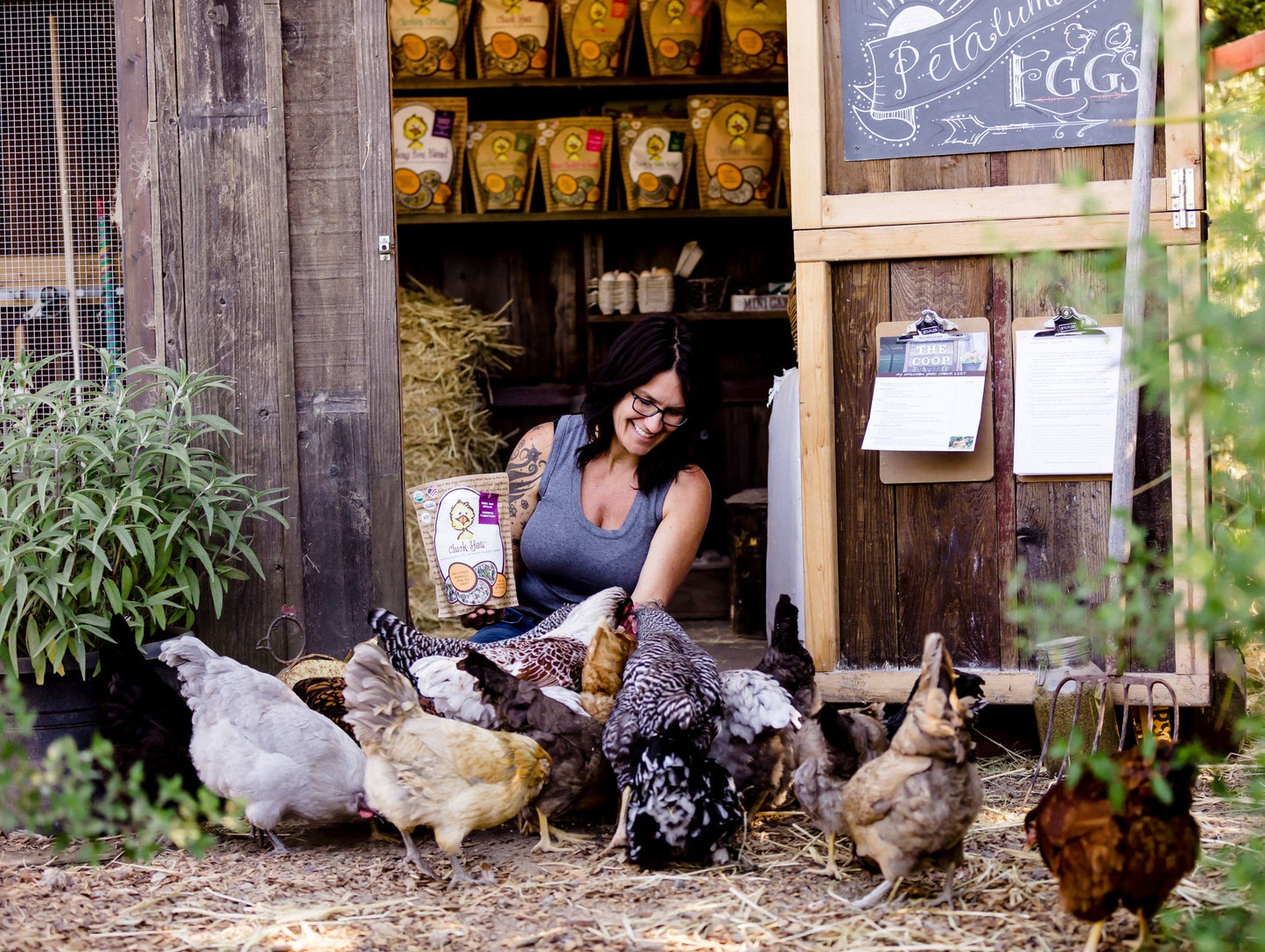 Recent articles
Categories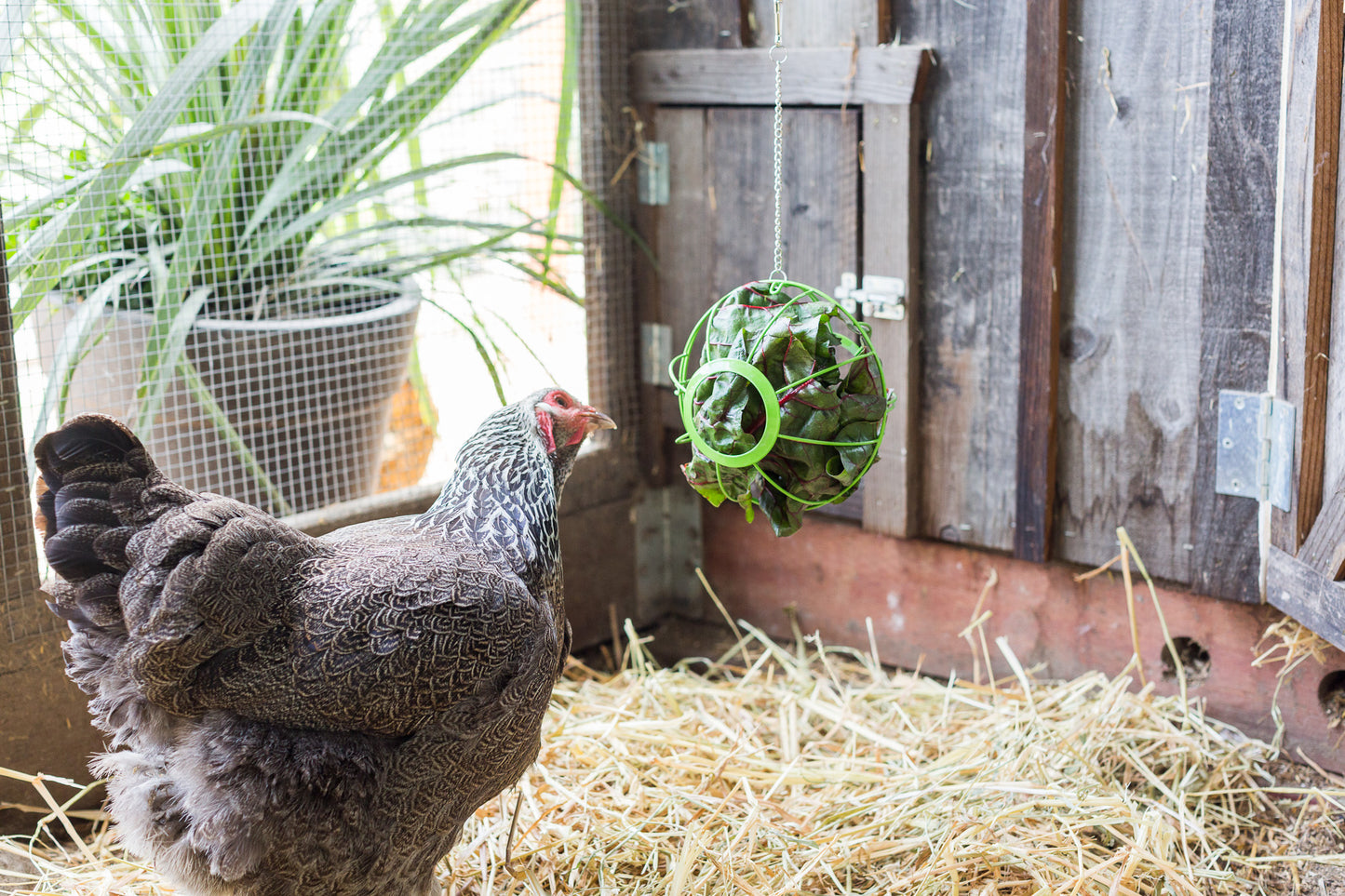 DO YOU WANT TO BE FEATURED ON OUR BLOG + SOCIALS?
Tag us in your Instagram stories and show us your flock's favorite product, or drop us a message and share your own experiences for the chance to be featured.

We want to hear from you!
SHOP FOR SOLUTIONS
After a good read, treat your flock to the best!
TREATS FOR CHICKENS IS