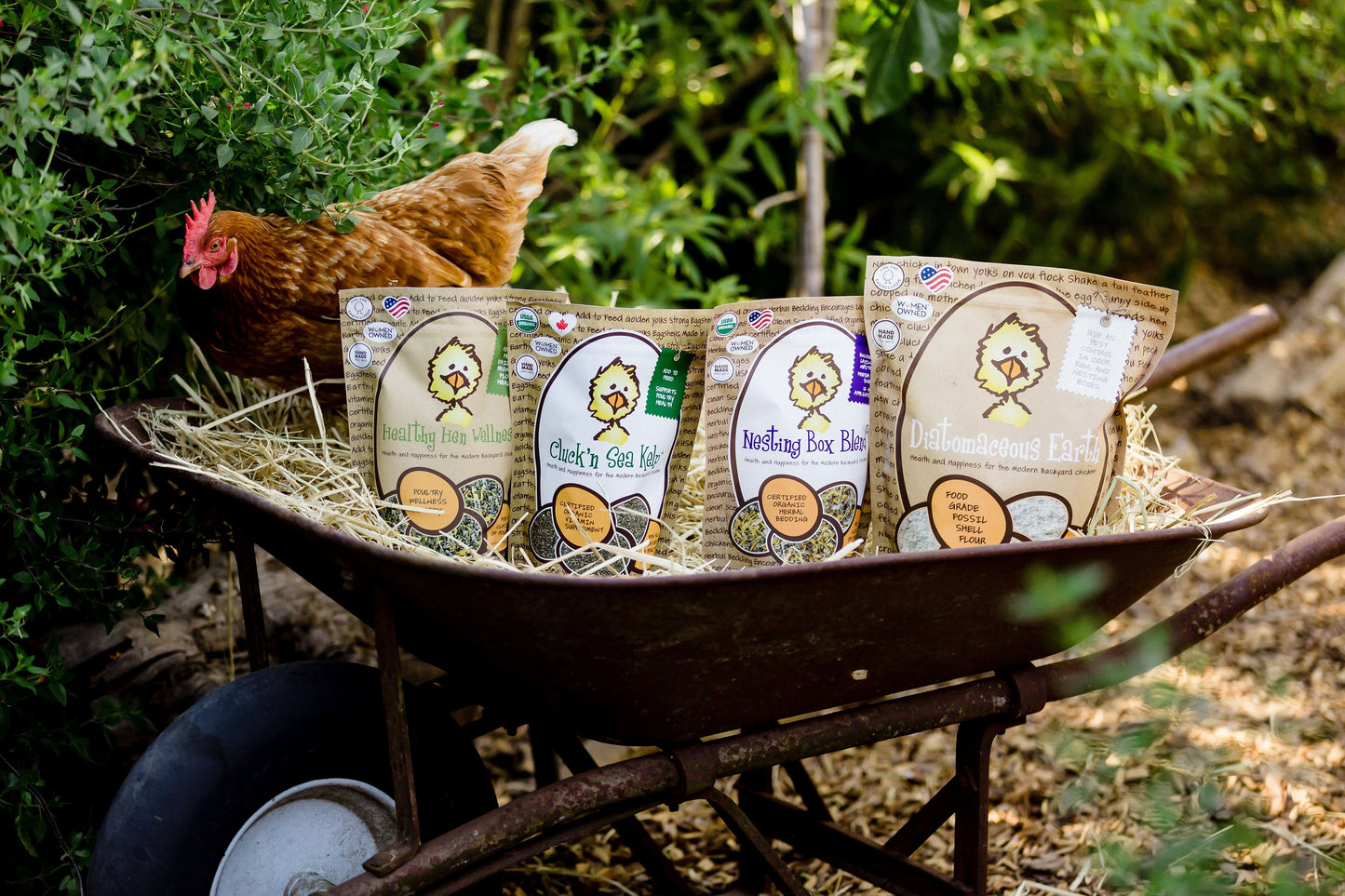 Hi Treats for Chickens community, it's me, Dawn!
The TFC team and I put together a coop cleaning playlist for you. It's a collection of upbeat tunes for your February coop cleaning endeavors of 2022.
There's a wide selection of generations here, some major throwbacks, a few newly released and there's bound to be at least one that is going to thrill you [and be stuck in your head allll day].  
The theme for February is, of course, love. We even found a song that honored National Poop Day that we chicken-keepers, naturally, celebrated on the Monday following the Super Bowl Sunday- February 7th. 
Tips [and experiences] on tackling the muck and smell read on the following posts:
9 Quick Reasons to Use Diatomaceous Earth with Backyard Chickens
My Chickens Pooping In Their Nest Boxes + Why?
How I Clean My Coop + Nesting Boxes
Photo credit: Matthew Henry


-Dawn, Treats for Chickens 🧡
Can we kelp you? For more information about domestic fowls, visit Treats for Chickens blog, cluck 
HERE
.
Hungry for more feathered friend wellness? Of course you do, because your flock deserves eggs (cellent) treat (ment). For fabulous and healthy chickens, Treats for Chickens recommends certified organic herb nesting:
Nesting Box Blend
.
Share your flock experience with Treats for Chickens on Instagram + Facebook with #treatsforchickens #petsofinstagram #chickensareawesome #hensofinstagram #happyhens #chickenparents #backyardhens #urbanchickenkeeping #certifiedorganicherbnesting
Let's keep your flock happy + healthy!
Got something to cluck about? Have other suggestions? Questions?
Help fellow chicken parents and leave a comment below!