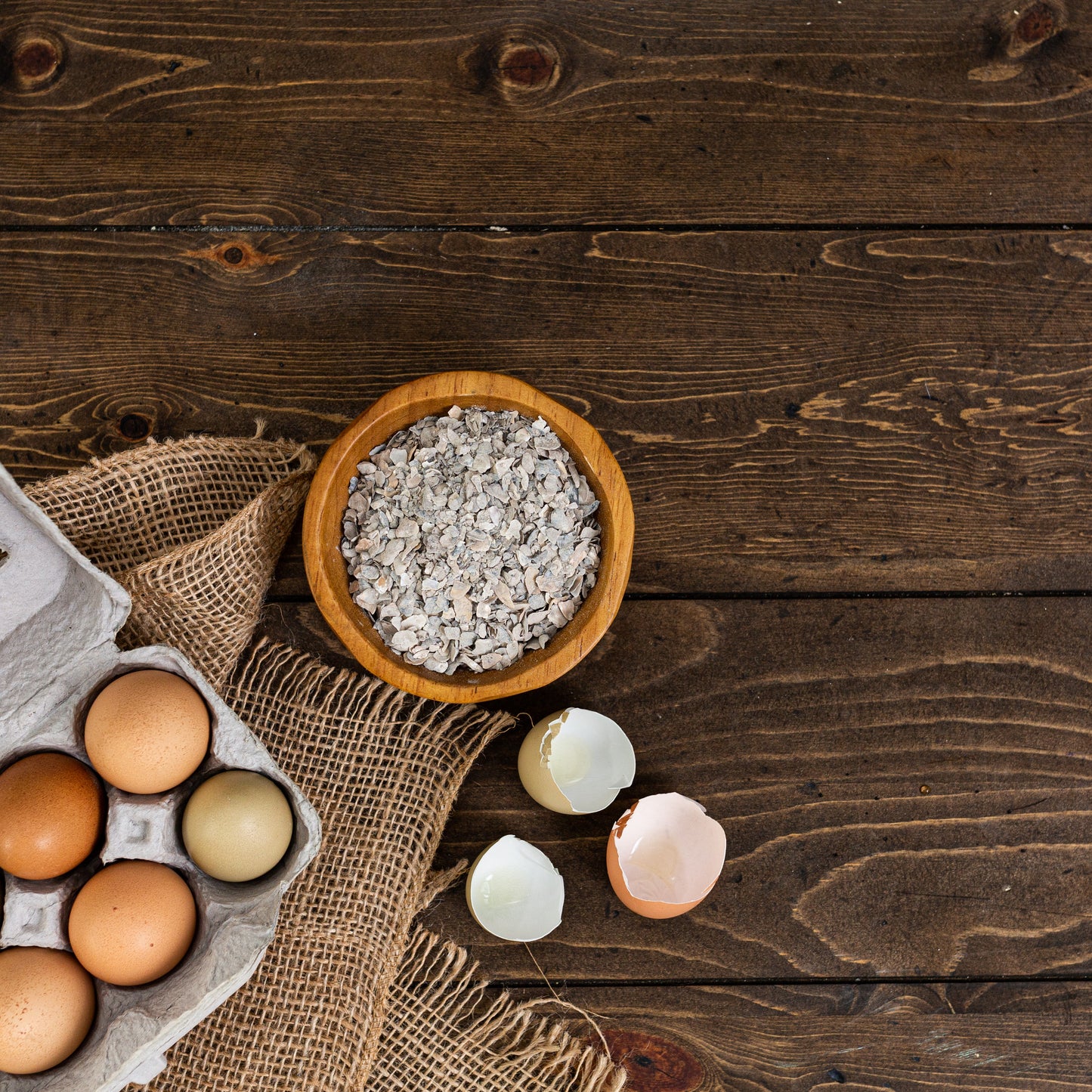 We are SO close to being able to have real oyster shell calcium back in stock for your flocks. 
Here's the situation: Oyster Shell dredging in the San Francisco Bay is up for public comment [and hopefully approval], and the Vice President of Lind Tug and Marine [our beloved oyster shell gurus] is asking for us to speak our voice.
::::::::UPDATE LETTER FROM LIND MARINE BELOW::::::::::: 
To Our Valued Oyster Shell Customers:
Thank you for being loyal customers of Lind Marine's oyster shell products.  We regret any inconvenience that the interruption in supply of oyster shell may have caused, and appreciate your patience as we near the end of the permitting process to continue to mine the oyster shell that is the basic resource that makes up our shell products.
Lind Marine's affiliated company, Lind Tug and Barge, is pleased to report continued progress with the approvals necessary to mine oyster shell – the Biological Opinion from the National Marine Fisheries Service was issued in November 2021.  The next permit in line is issued by the San Francisco Bay Regional Water Quality Control Board (Regional Board).  The draft permit has just been released by the Regional Board for public comment and is calendared for hearing by the Regional Board on April 13. The next permit in the chain following the Regional Board is issued by the San Francisco Bay Conservation and Development Commission (BCDC) and is currently scheduled to be heard by the Commission on April 21.  Once these permits are in place, the US Army Corps of Engineers can issue the federal permit, and mining should begin again in May.
We respectfully request your assistance in the final process.  The voices of the agricultural and pharmaceutical communities that utilize this unique resource are critical to underscore the importance of continuing the more than 100-year legacy of harvesting oyster shell.  Your comments supporting our project submitted via letter or verbally at the permit hearings are critical in communicating the need for this resource. The Public Notice which includes links to the draft permit and instructions on providing comments can be found at the following link:
The public comment period on this permit ends at 5:00 p.m. on March 7.
We have attached a sample letter you can edit and use to communicate your support.  Please copy us on any supporting comments that you provide.
We appreciate your understanding, patience and support. The Lind family and Lind family of employees appreciate any support you can lend – we are in this together. If you have any questions regarding the process, please contact Bill Butler, our Vice President of Regulatory Affairs at bill@lindmarine.com.   We look forward to continuing to partner with you in providing healthy products for our agricultural and pharmaceutical communities.  Thank you!
Sincerely,
William H. Butler
Vice President - Regulatory Affairs
Lind Marine Incorporated on behalf of Lind Tug and Barge
🧡