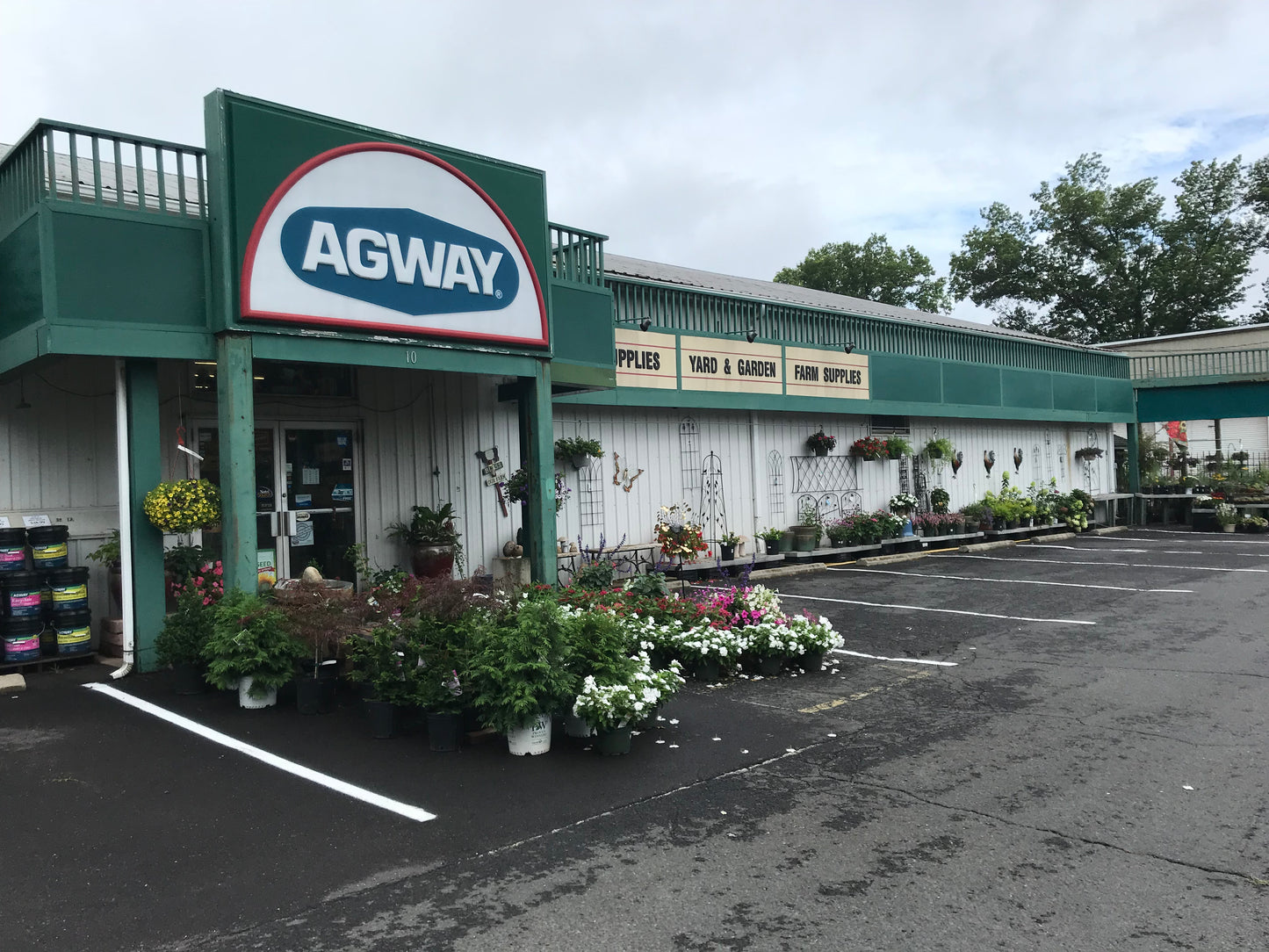 Location: Dublin, PA 18917
Opened: 1959
Phone: 215-249-3117
Email: dublinagway1@verizon.net
What does your store focus on? And what do you do especially well?
Lawn, garden, farm, and pet.
What about your store are you most passionate about?
Customer service!
What are three products/brands that your customers can't get enough of? One's they really love.
Agway
Nutrena
Espoma
What originally attracted you to Treats for Chickens?
Unique product.
I have to know... Have you been hit with the baby chick fever?
(Q) Do you sell baby chicks? (A): Yes
(Q) If so, what months? (A): March - April
How do you describe TFC to your customers?
A high quality unique chicken treat for your pet chickens
Anyone on your team raise chickens, what breeds and names?
No.
Your favorite way to eat eggs?
Sunny-Side-Up