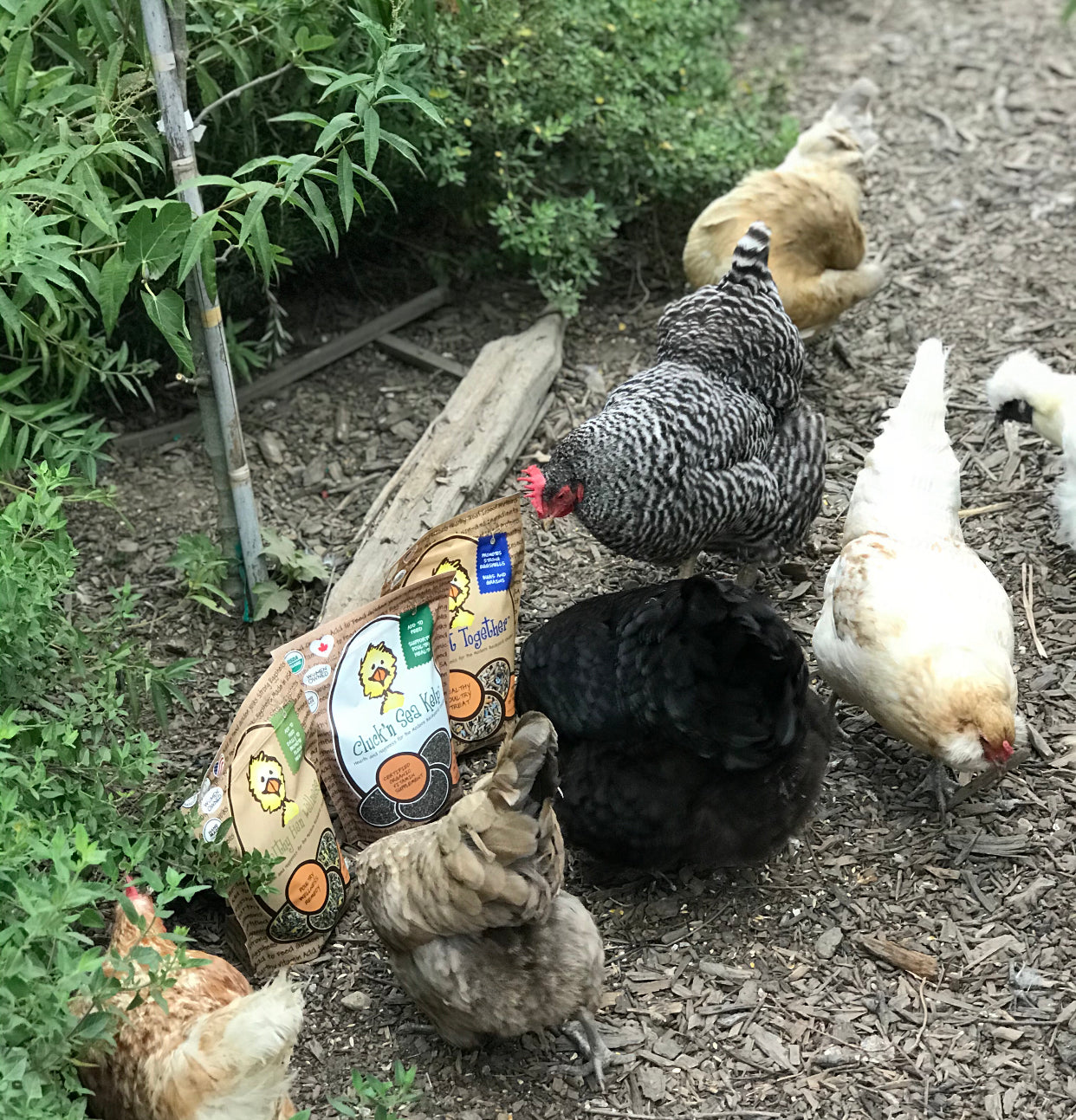 It's February and this note is well overdue, like 30+ days past my usual "hello new year" ramblings. 
I trust this reading finds you cruising along doing all.the.things ahnnd nothing simultaneously - pandemic style.
Historically I've taken a break in early November to recount the previous 10 or so months and to see what I can do to wrap up the remaining 5 to 8 weeks successfully.
I purposely go to a warm, sunny and sandy location south of the border. It's just what I do. Plus, the vitamin Sea clears my head , makes me happy too. 

However, in keeping with the chaos of Covid, that didn't happen.
At least not like usual. But it did happen the second week in January, 2021 in a clean but dark hotel room, just a few skips down the road from Treats for Chickens - and the sky cold-rained for 4 days straight. Not ideal but I'm not complaining.
During this jaunt I discovered that, in one of the most challenging business years I've encountered, I coincidentally accomplished more "I want-too's" and "need-too's" than I was aware. 
Some sorta boring stuff that really gets me jazzed:
Our return customer rate is 77%. Uhm: I am so grateful for you!

I hired and trained a whole new team and added a HR department. A whole.new.crew here to help you get what you need. 

We doubled our warehouse space and dedicated shipping square footage - we now have more room for ingredients, finished goods [products retail-ready and ship-ready for you] 
Mid pandemic I was accepted to Babson College by way of a Goldman Sachs entrepreneur program. And, it spun me like a top in the best of ways. When it was over I was in bed by 6pm and slept for 16 hours straight. Amen. Below is a photo of me [and Charlie] practicing to give my shark-tank-style biz pitch in our new warehouse. Oh.so.fancy!
That new team I spoke of earlier? They decided we needed to make samples available to you, our customers. And, so without much hesitation they re-hatched our sample program. - available here online.
This falls into the "should not ever do again" category: we [temporarily] raised a flock of 20 chicks [compliments of Meyer Hatchery] in.the.office. I vow to never, ever, ever do that again. Ever. Especially, since it's NOT allowed by way of my lease according to our landlord shown here in the photo. #askforforgivenesslater
What's new for 2021:
Well, I've been talking about feed since August and I'm sure I sound like a fly trapped on that sticky fly paper but it's almost done. Almost.
Here's a sneak peek of the big ole' feed bag:
Moving forward, this year as a company we are focusing on spending time getting it right and growing sustainably. Because, last year, while we managed to stay in business, stay safe and healthy ...we were in a constant hurry, free falling and basically winging-it.
There's a few things that we won't be doing - stay tuned for those - and more things we will be doing to enhance our overall mission of health and happiness for the modern backyard chicken.
We'll be partnering with more retailers to ensure our products are more visible and available too.
Connecting with you in meaningful ways is a big one that I've been working on too.
Cant talk about the rest yet as it'll spoil the fun.
And with that - thank you for your loyalty and love! 
- Dawn, Treats for Chickens 🧡