TREATS FOR CHICKENS: THE BLOG
Thank you for connecting with the Treats for Chickens community. Here you'll find behind the scenes action at Treats for Chickens, informative topics, heartwarming stories, news, and backyard chicken parenting tips.
THIS YEAR'S MOST POPULAR POSTS
If you've never used food grade diatomaceous earth for your chickens it's time to start! Here are 9 Reasons to Use Diatomaceous Earth. DE has so many great benefits, so if you are curious continue reading to learn- your flock will thank you!
---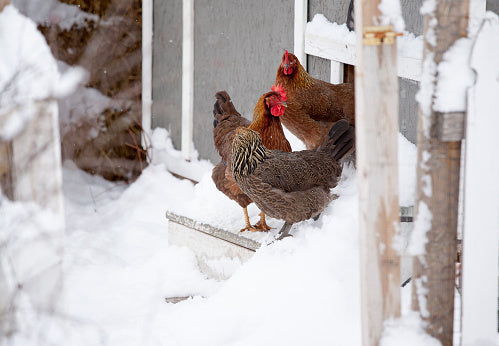 Chickens are hardy little buggers. Our feathered friends fare much better in cold temperatures than in hot weather due to their unique physiology. However, we need to prep our pet chickens for the cold weather. Here are seven steps to help ensure your flock are protected and healthy in the winter.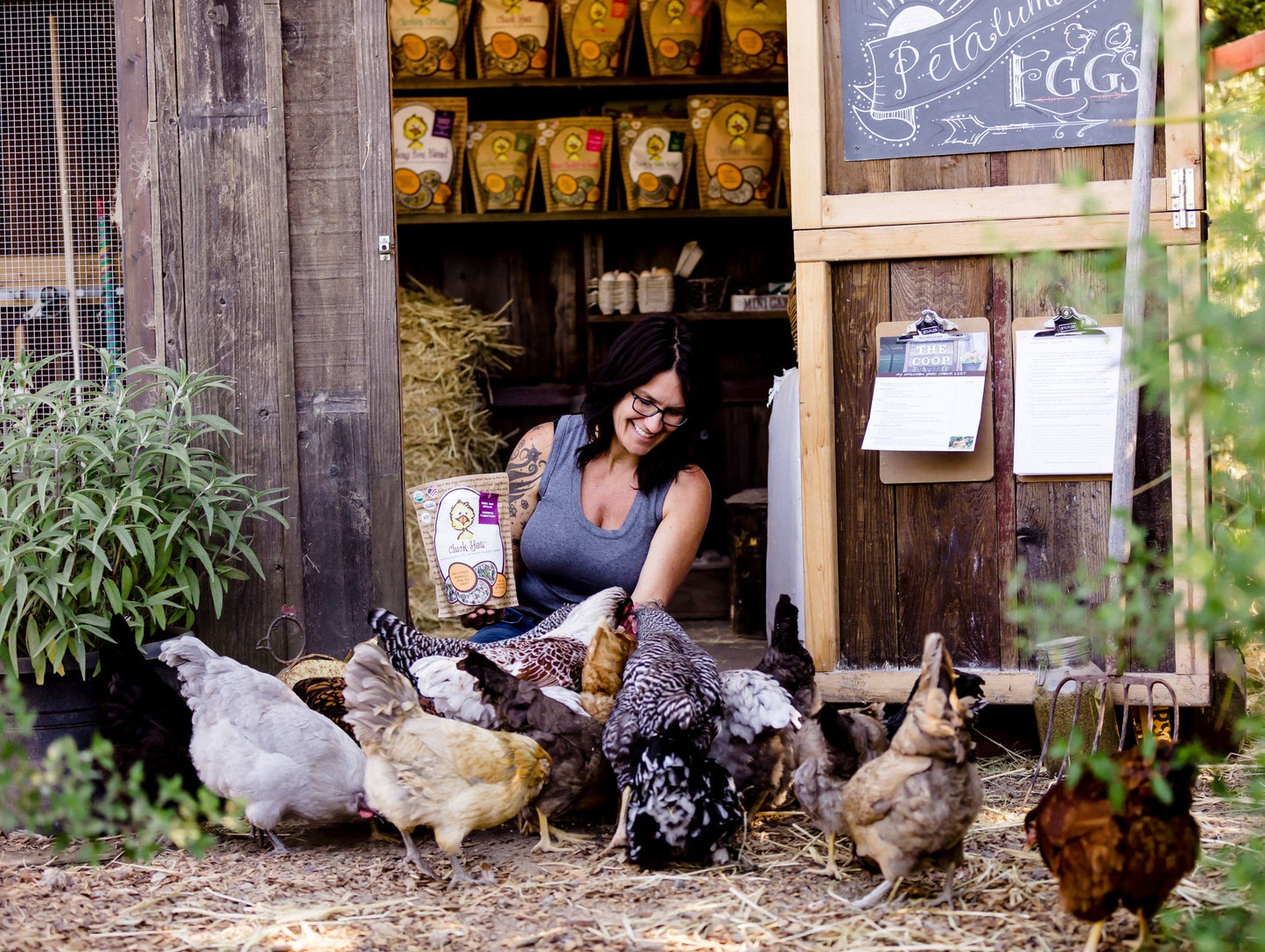 Recent articles
Categories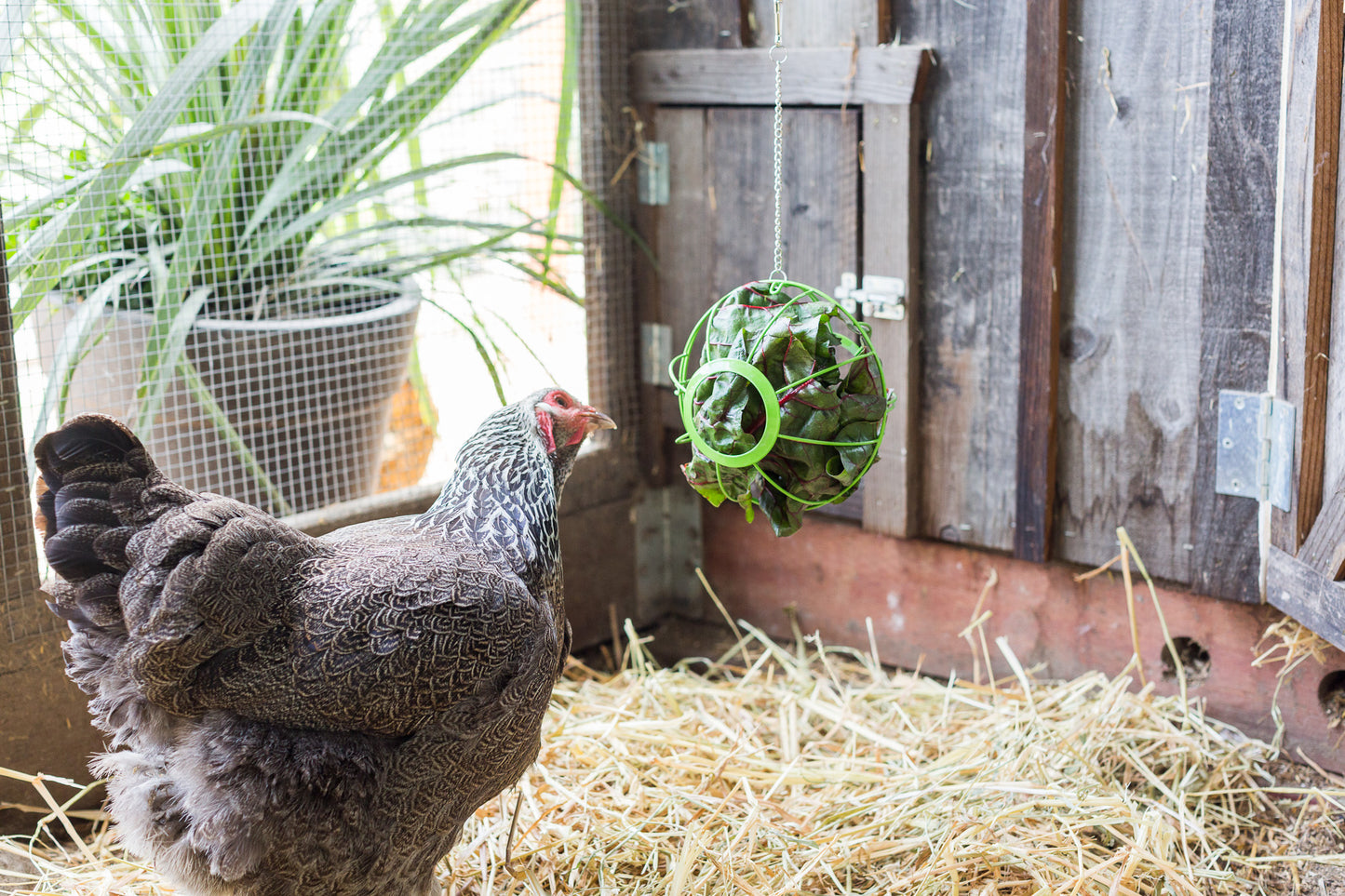 DO YOU WANT TO BE FEATURED ON OUR BLOG + SOCIALS?
Tag us in your Instagram stories and show us your flock's favorite product, or drop us a message and share your own experiences for the chance to be featured.

We want to hear from you!
SHOP FOR SOLUTIONS
After a good read, treat your flock to the best!
TREATS FOR CHICKENS IS