TREATS FOR CHICKENS: THE BLOG
Thank you for connecting with the Treats for Chickens community. Here you'll find behind the scenes action at Treats for Chickens, informative topics, heartwarming stories, news, and backyard chicken parenting tips.
THIS YEAR'S MOST POPULAR POSTS
Treats for Chickens is introducing our fellow chicken pet parents- Chicken Moms [identifies as moms] of Instagram
---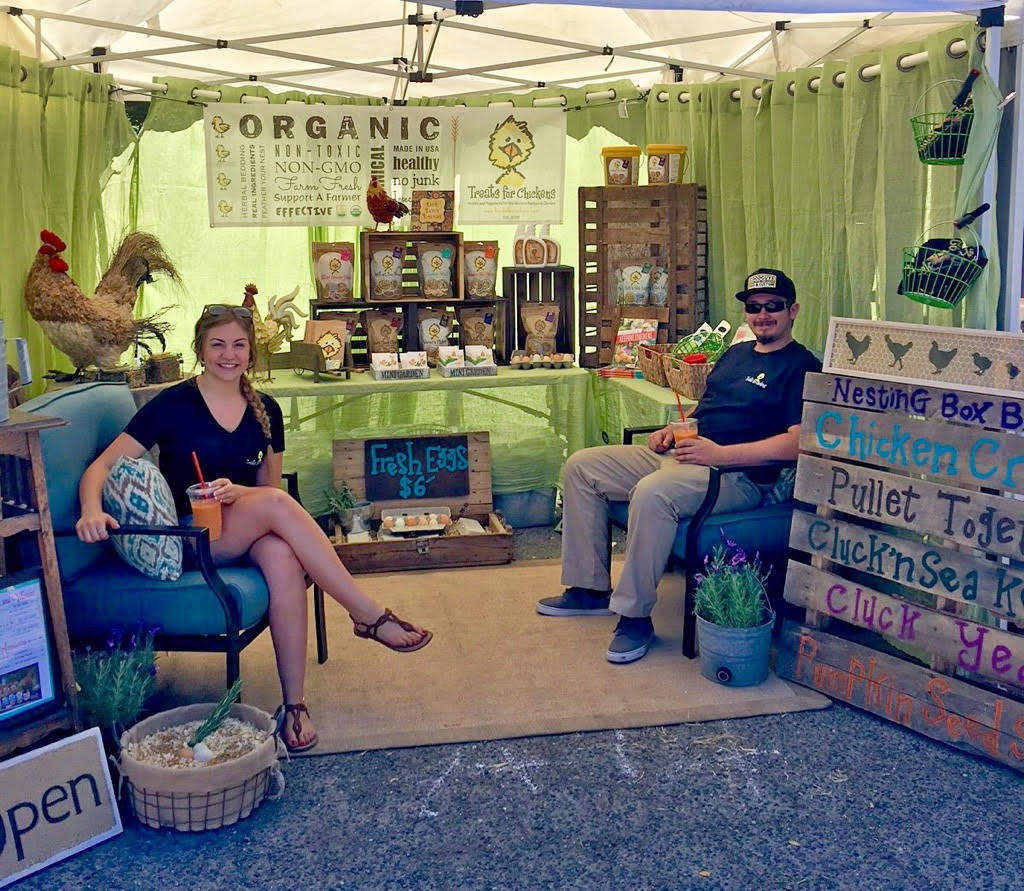 Treats for Chickens experience at 2017 Petaluma Art & Garden Festival.
---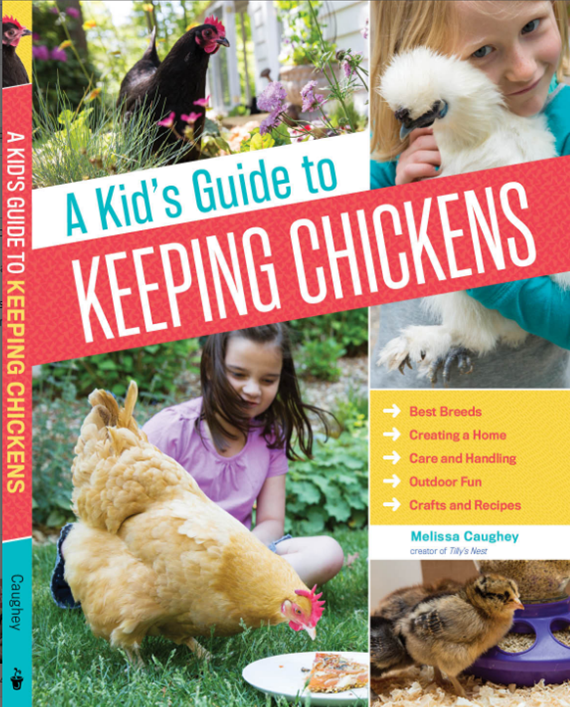 "Chickens make wonderful pets, and Melissa Caughey (Tilly's Nest) provides all the information kids need to raise healthy chickens and have lots of fun doing it. Covering everything from feeding, housing, and collecting eggs to quirky behaviors and humane treatment, Caughey's engaging advice helps children understand the best ways to care for their chickens."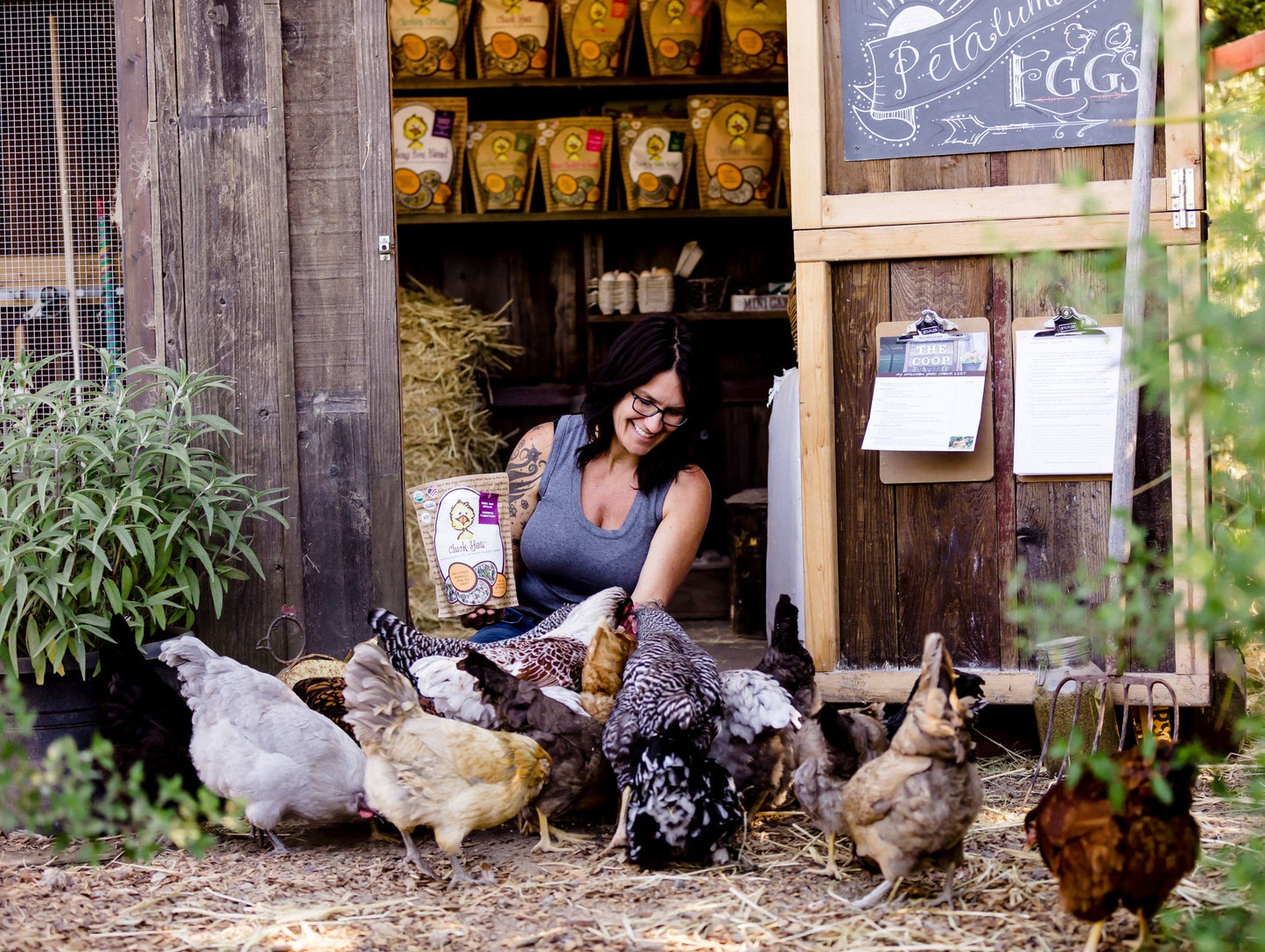 Recent articles
Categories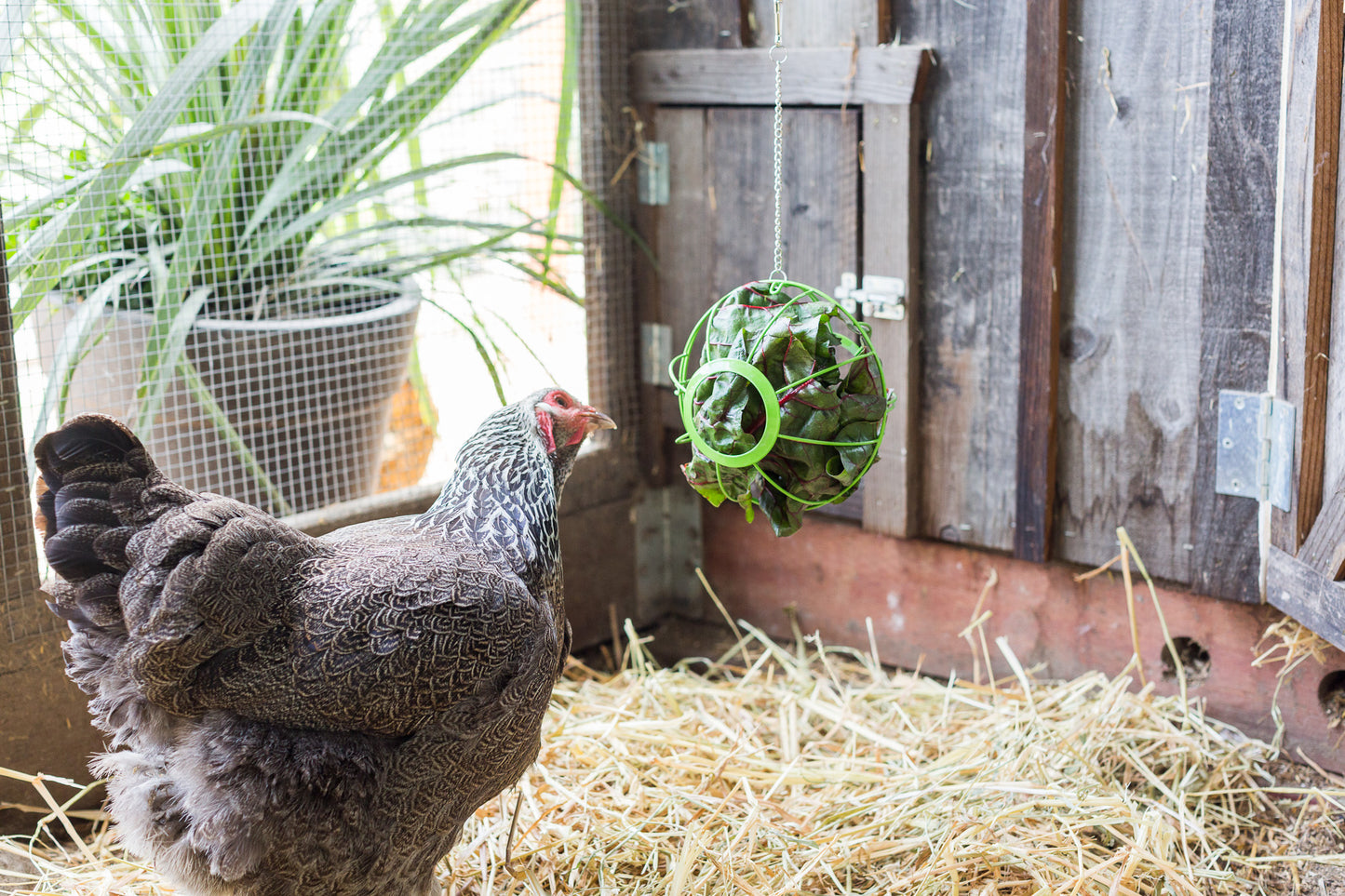 DO YOU WANT TO BE FEATURED ON OUR BLOG + SOCIALS?
Tag us in your Instagram stories and show us your flock's favorite product, or drop us a message and share your own experiences for the chance to be featured.

We want to hear from you!
SHOP FOR SOLUTIONS
After a good read, treat your flock to the best!
TREATS FOR CHICKENS IS